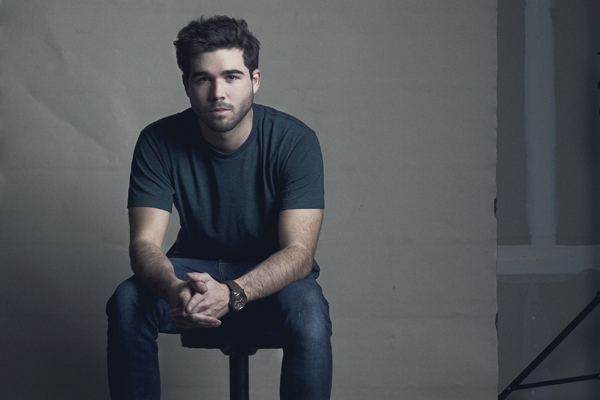 Jeff Thomas // Photographer / Director / Retoucher
For me, the excitement isn't derived solely from the photography, but within the creative process. Taking a photo is just one step of everything involved. Developing a concept and working towards a final intention is where photography becomes interesting.
After running a clothing company for 5 years, I made the decision to get involved in photography in order to photograph my inventory. Allowing the company to have better advertising content & build upon the brand. In doing so, my focus shifted. Instead, I was hooked and became a photographer.
After college, photography quickly became my new reality, opening up opportunities I never could have imagined. Working on art & stories have become a necessity in my day to day life.
Whether I'm shooting in the studio, editing in my office or sketching concepts, I always feel right at home. I feel very fortunate to have been able to work on many incredible assignments with amazing clients & talented individuals.