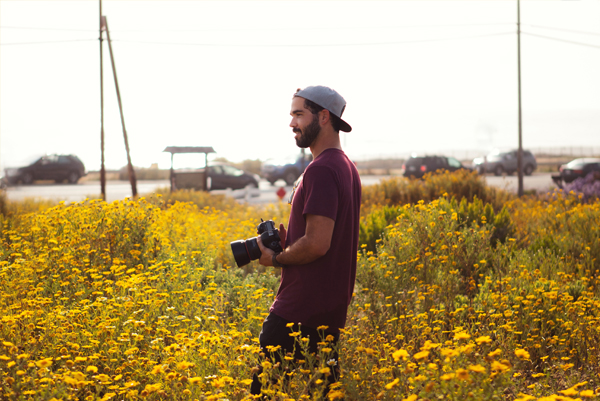 Jeff Thomas // Photographer / Director / Cinematographer
What drives me as a photographer isn't derived solely from just taking a picture. For me, it's the process that goes into creating a concept that didn't exist before — making it a reality.
I've always had a desire to express myself in creative ways. Creativity has given me the opportunity to be unique and continues to influence and refine my outlook on life.
Photography and cinematography have opened doors and opportunities that I never would've expected. My life has become centered around storytelling and creating art. It's become a necessity in my day to day life.
Over the years, I've had the privilege of working with incredible companies such as TurboTax, Honda, Toshiba, Intuit, Jelly Skateboards and many others. Collaborating with my clients and working together in constructing a vision is one of the most rewarding parts of the process and continues to better me as an artist.
Creativity has no limits. There will always be boundaries waiting to be crossed and there will always be potential to grow and improve. It's a constant work in progress, but whether I'm shooting in the studio, editing in my office or sketching concepts, nothing makes me feel more right at home.